Providing my services as a Wedding Second Shooter
Why choose me as your second shooter? 
I will deliver high quality pictures
I adjust to your style
I'm reliable, energetic and fun
I have professional camera & lighting equipment and know how to use them
The formal portraits - love to capture these, and incorporating elements from the environment.
Equipment
I use top-end Panasonic products, with fast glass, both primes and zooms.  While many wedding photographers insist on full-frame equipment, I ask that you look at my work before deciding.  Many high quality photographers have made the switch to mirrorless equipment and proved that the quality is at the same standard.
 I can deliver the pictures in either JPG or RAW.  There is no difference in how you would edit the pictures.
In addition, I use a full suite of off-camera portable lighting and modifiers.
Photographing those large groups is no problem.  I can even provide my drone for that extra special impact
Love to pay attention to the detail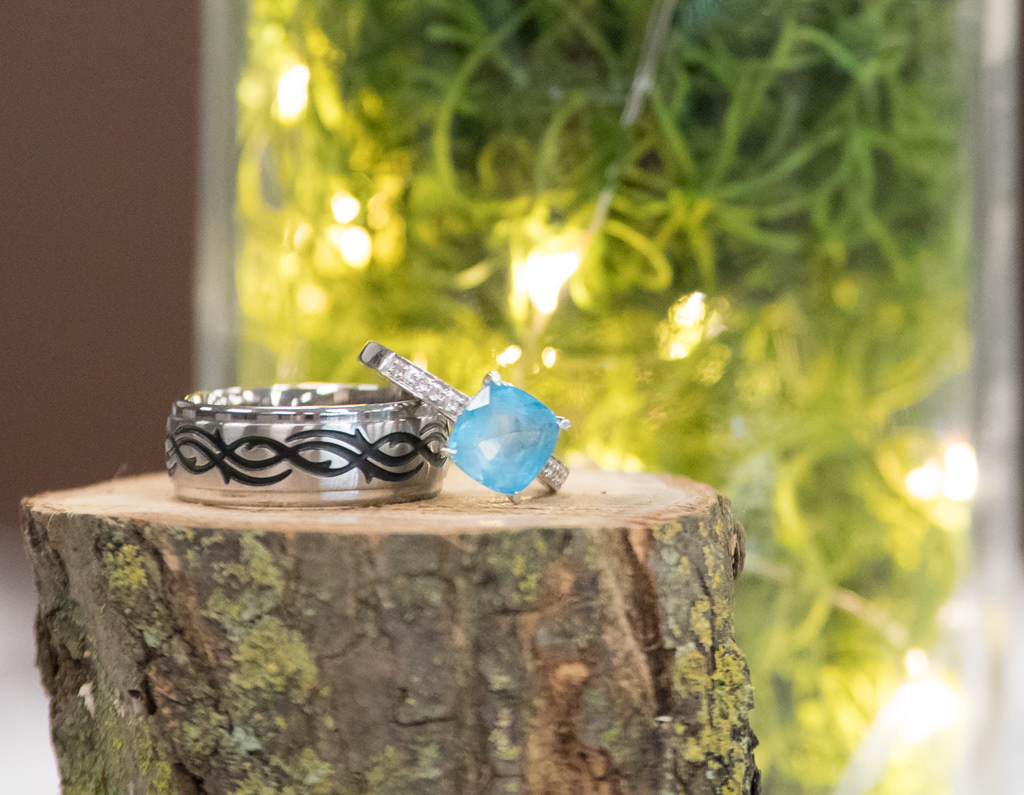 The LOGISTICS
Rates for unedited pictures : $50/hr
Rates for edited pictures: Let's talk about it
Area:  Within 60 miles from Sacramento area. 

The Ceremony and Celebration